Proudly serving the Akron Public Schools community since 1911.


It takes a village to raise a successful child.

Please consider where you can use your talents to help the next generation of students succeed!

There is nothing like the feeling of knowing that you inspired a student for success!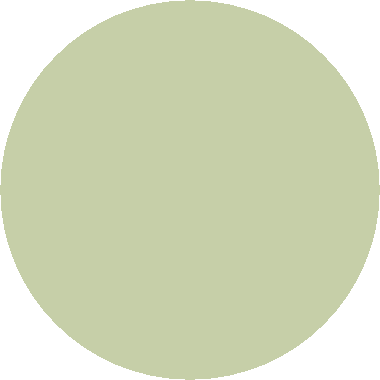 Congratulations class of 2020!!!